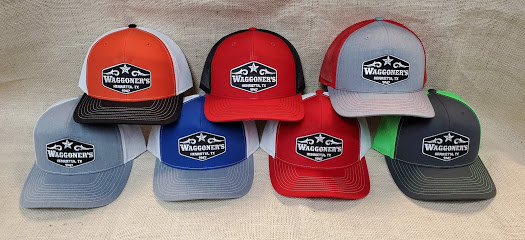 Thank you for shopping at Waggoner's Boot Center. We are locally owned & operated and we have been here for 73 years.
We have the largest selection of quality work boots in the Wichita Falls area and carry many great brands in order to serve your needs.
If you don't find what you are looking for on our website please check back later as we will be adding items regularly, or you can call us at 940-538-4058 and we will be glad to help you.
Don't forget to call on us when you need new BEX sunglasses. We have a great selection!
If we can help you in any way, please do not hesitate to call us at 940-538-4058.